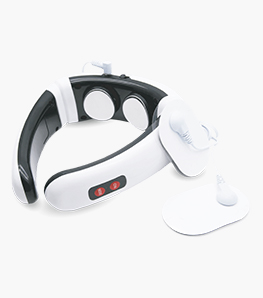 NeckRelaxer Massager

€59.95
State-of-the-art neck massager to relieve neck pain.

Relief of pain and discomfort thanks to its innovative infrared thermal technology.

Six programmed settings adapted to different ailments or situations. (Massage or Relax)

Flexible and ergonomic. There are 16 different types of intensities.

This neck massager has different modes and intensity strengths so that you can adjust the strength of massage to your liking.