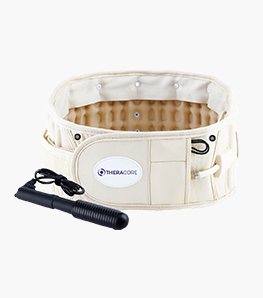 TheraCore™ Lumbar Belt

€99.95
It enhances your posture and improves your self-esteem, the comfort is immediate and it will be so easy to wear that you will forget you are wearing it, improving your body posture quickly and automatically.

Reduces muscle fatigue and you'll look great. Helps you develop a straight back and strengthen your shoulders, neck and back, building good body posture and improving neck pain.

It can be worn under any outfit, so you will not be limited with its use, you can wear it in any occasion.